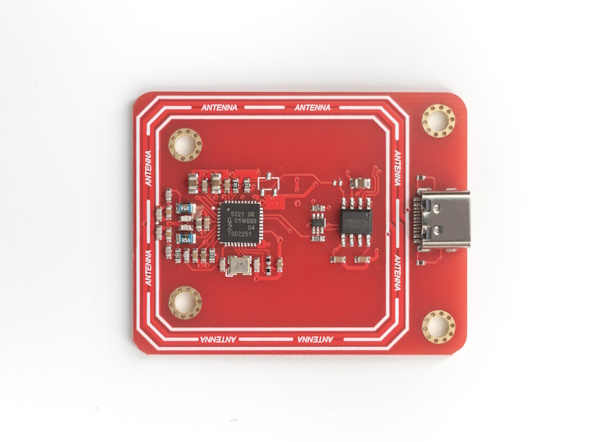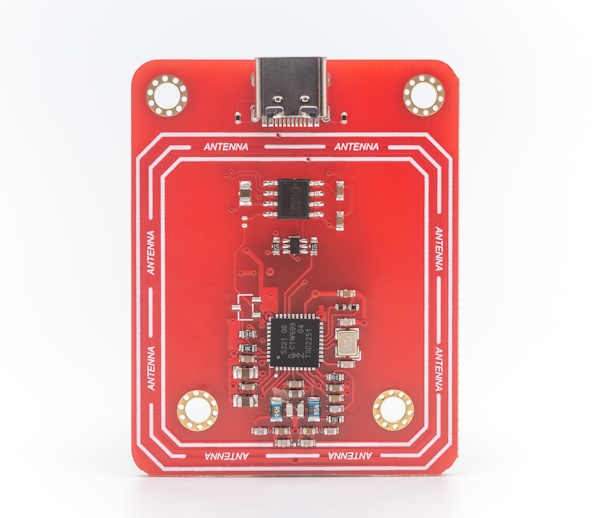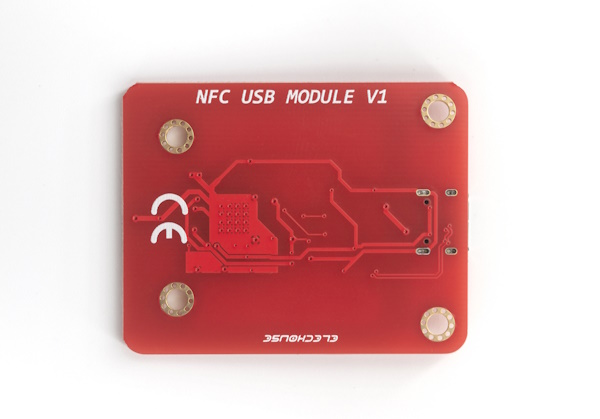 The PN532 is a widely-used NFC chip, prominently featured in nearly every NFC-enabled phone or device. This versatile chip is capable of performing an array of tasks, including reading and writing to tags and cards, processing payments through communication with smartphones, and even emulating a NFC tag.
NFC, or Near Field Communications, is a technology that facilitates communication between two devices in close proximity to each other. Think of it as a short-range Bluetooth, without the need for authentication. As an extension of RFID technology, anything possible with RFID is also possible with NFC, with the added benefit of bi-directional communication with mobile phones.
Our highly sought-after product, the PN532 NFC RFID MODULE V4, has been further improved for user convenience. We've had feedback from clients wanting to connect this module to a PC or a phone but finding the requirement of an additional USB-UART converter board a bit cumbersome.
Addressing this, we've redesigned this module to eliminate the need for an extra converter board, making it straightforward to connect with any Linux, Mac, or Windows computer. Now, NFC development is simpler than ever!
Parameters
Dimension: 51mm x 40mm
USB: Type C
Reading Distance: >5cm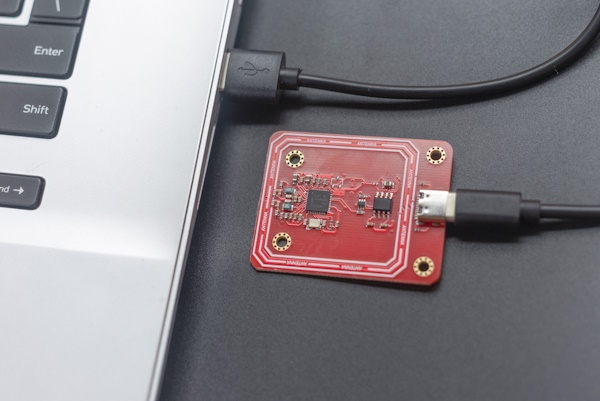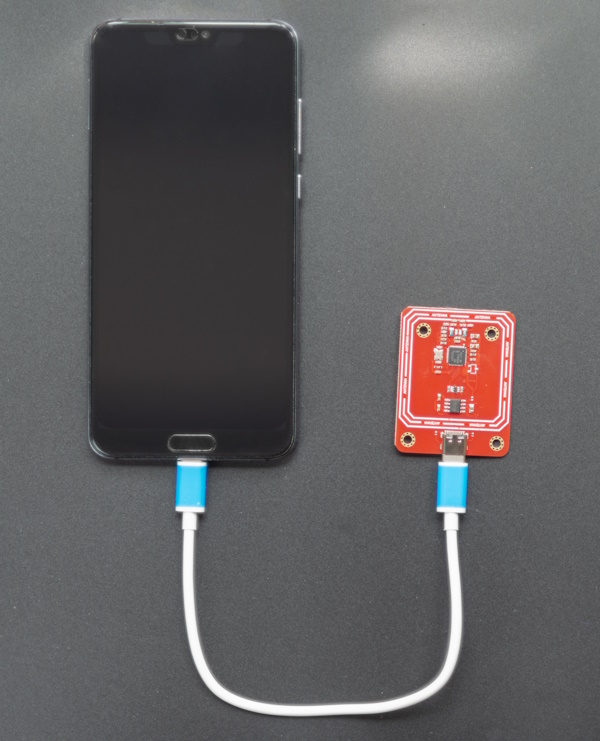 Download